*FULL* Flower Arranging Course - Advanced Group 1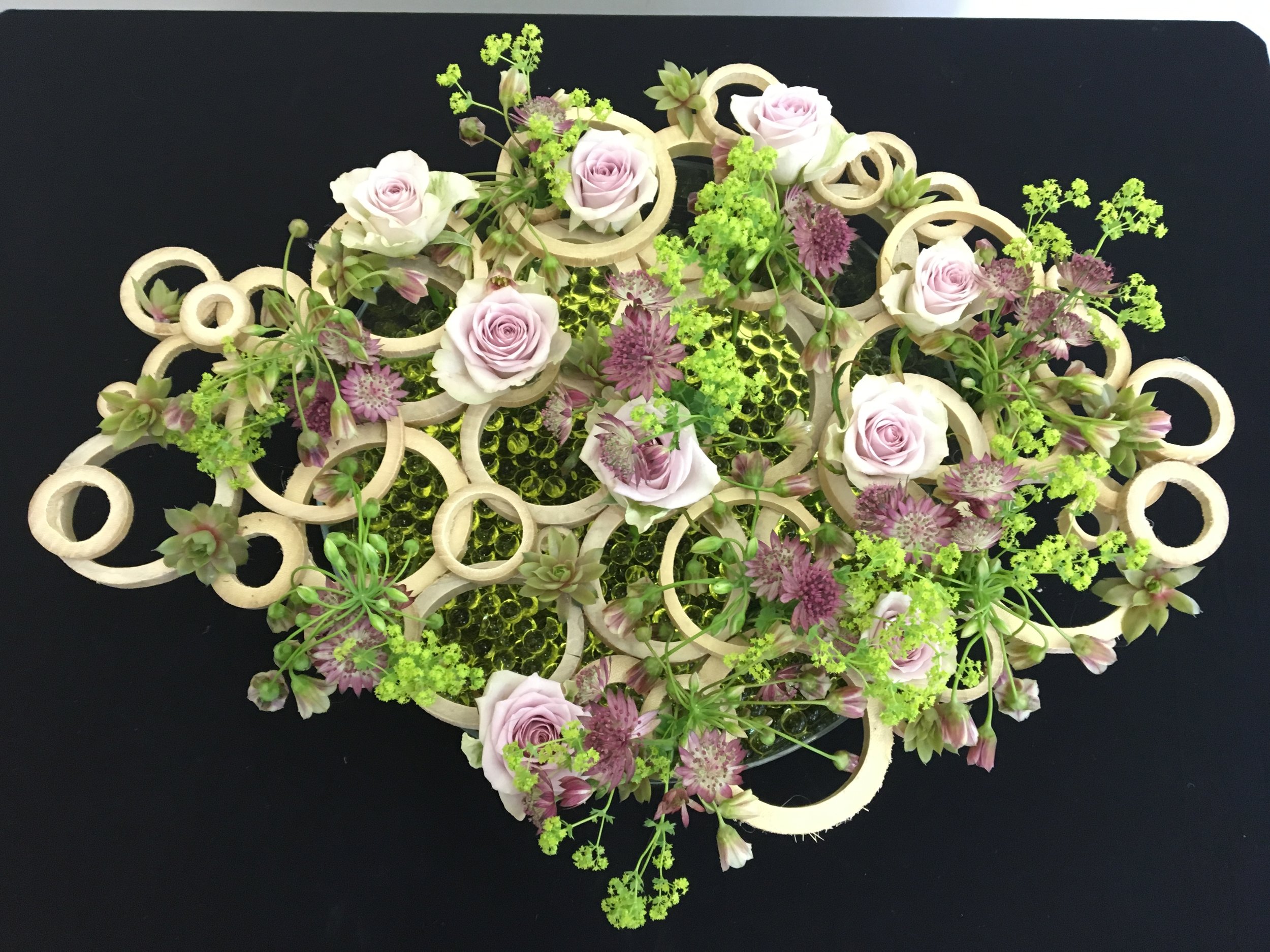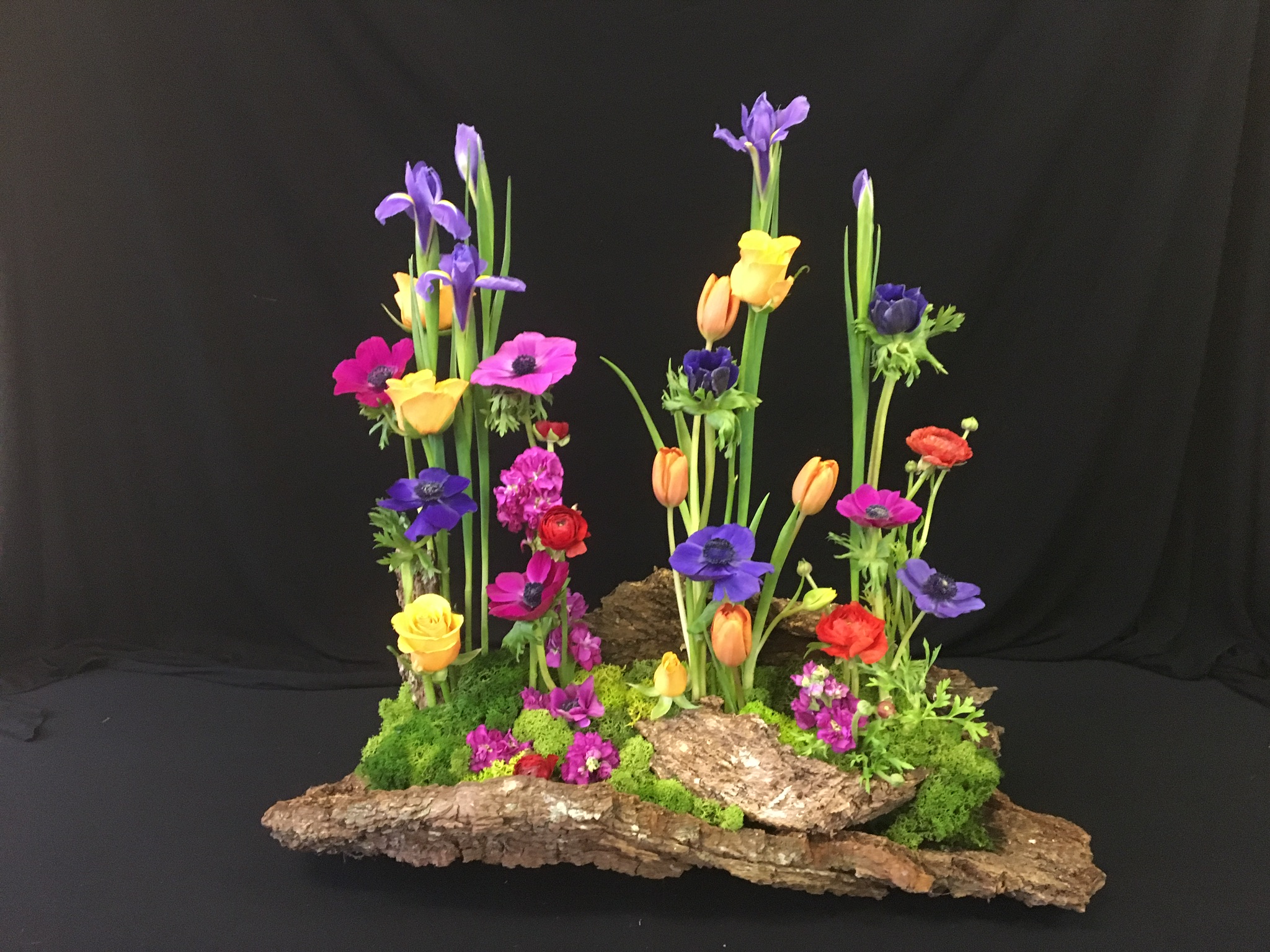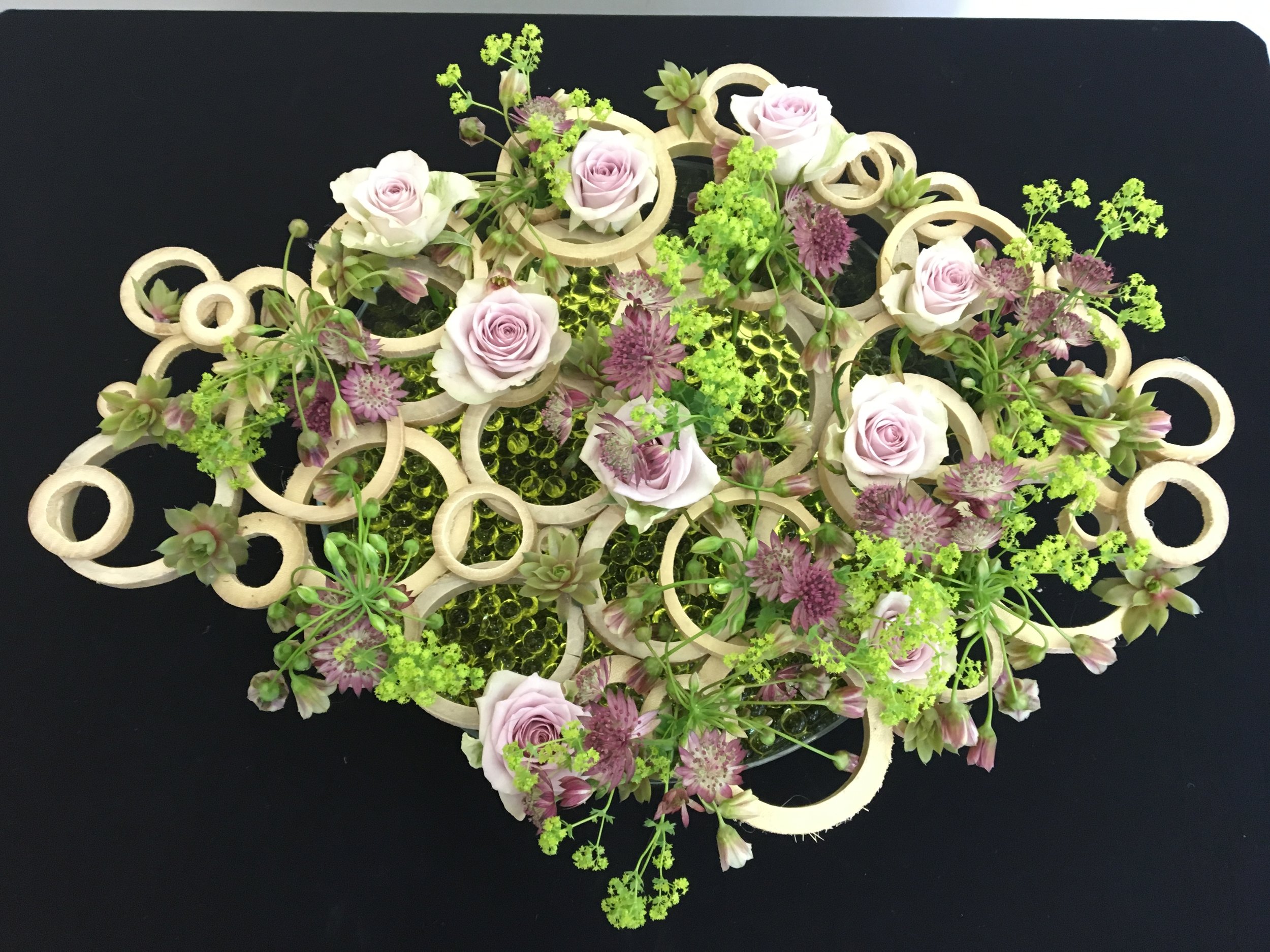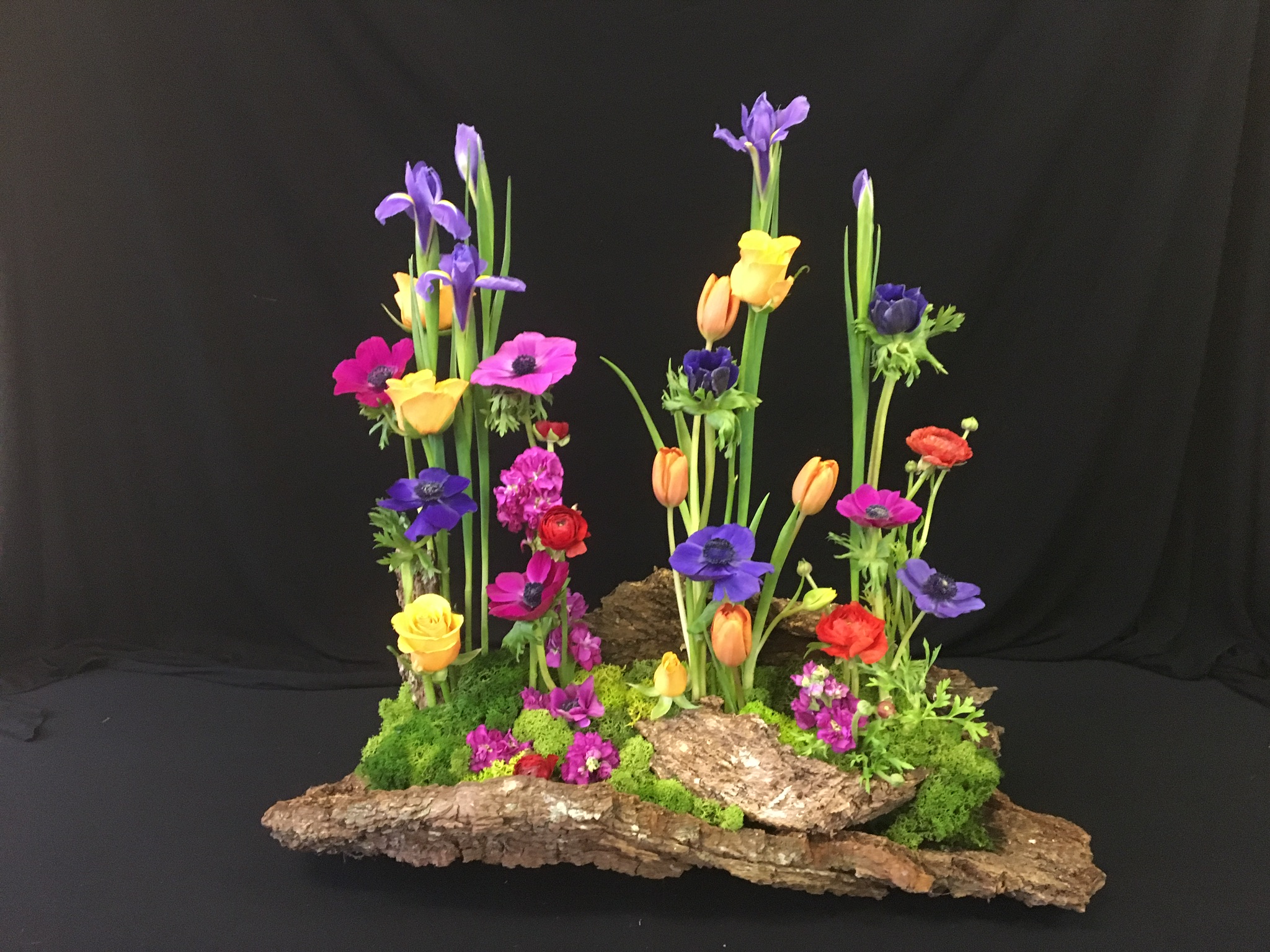 *FULL* Flower Arranging Course - Advanced Group 1
This course is designed for existing flower arrangers who want to challenge themselves. The lessons will be every month to allow you to take in what you learnt the previous time and prepare for the next one.
It is ideal for flower arrangers and competitors who wish to stretch their skills and tackle new styles in a friendly supportive environment. These classes will keep you up to date with the latest styles and explore mechanics too.
You will be given an assignment for the next lesson each time. You don't need to spend lots on flowers either, these lessons are about exploring your skills and trying new techniques.
The course is held at Colbury Memorial Hall at Ashurst, Nr Southampton with easy access from the motorway and plenty of free parking. We also have access direct into our hall from a side door for easy unloading to make your life easy.
The next course starts on Tuesday January 22nd 2018
All classes are in the Ashurst Room
ADVANCED 1 2019 (Donna's Group)
10am - 1pm Tuesday
January 22nd
February 26th
March 19th
April 23rd
June 11th
August 13th
September 10th
October 22nd
November 19th
December 3rd