*LAST FEW PLACES* Flower Arranging Course - Beginners 2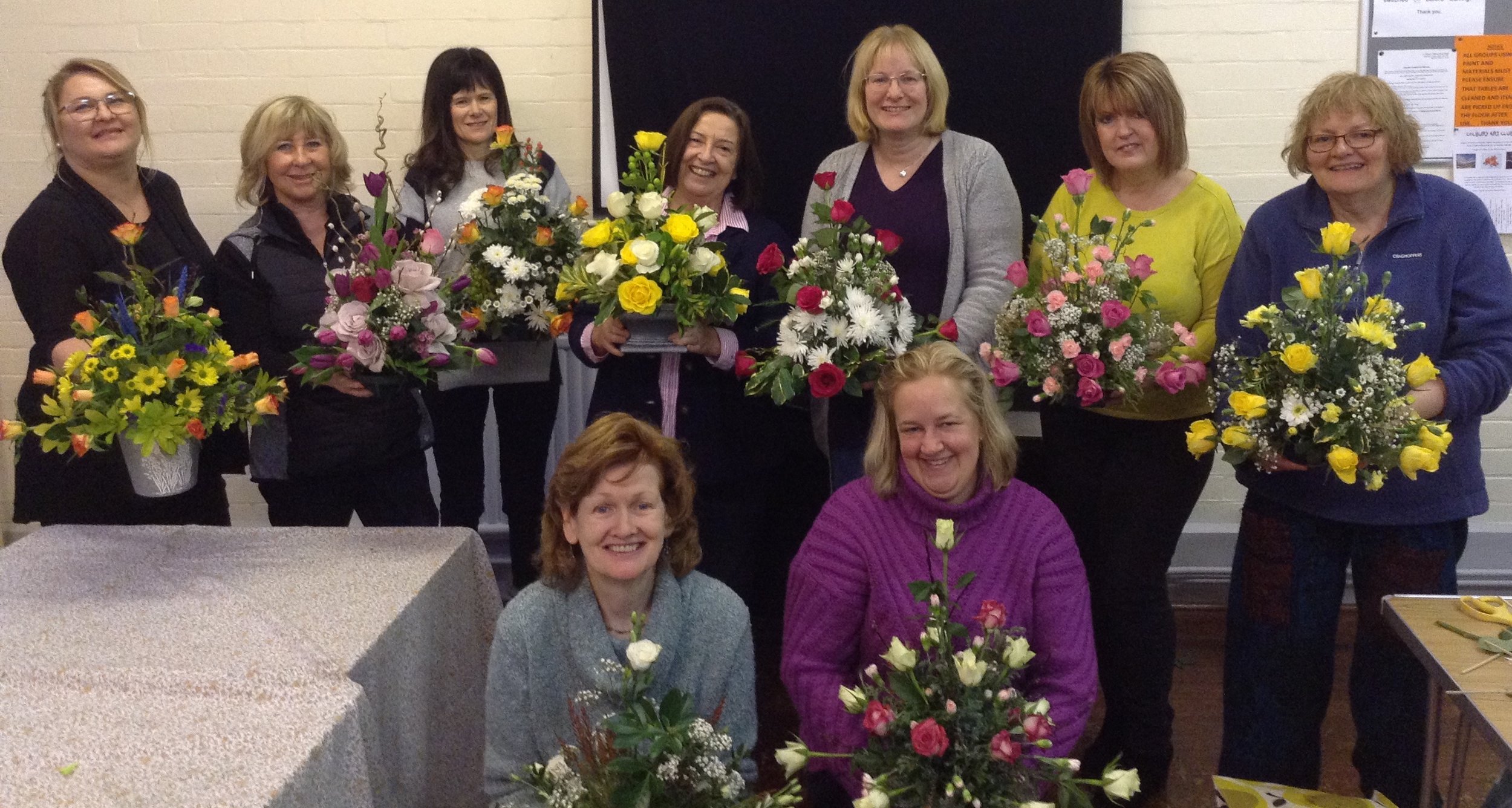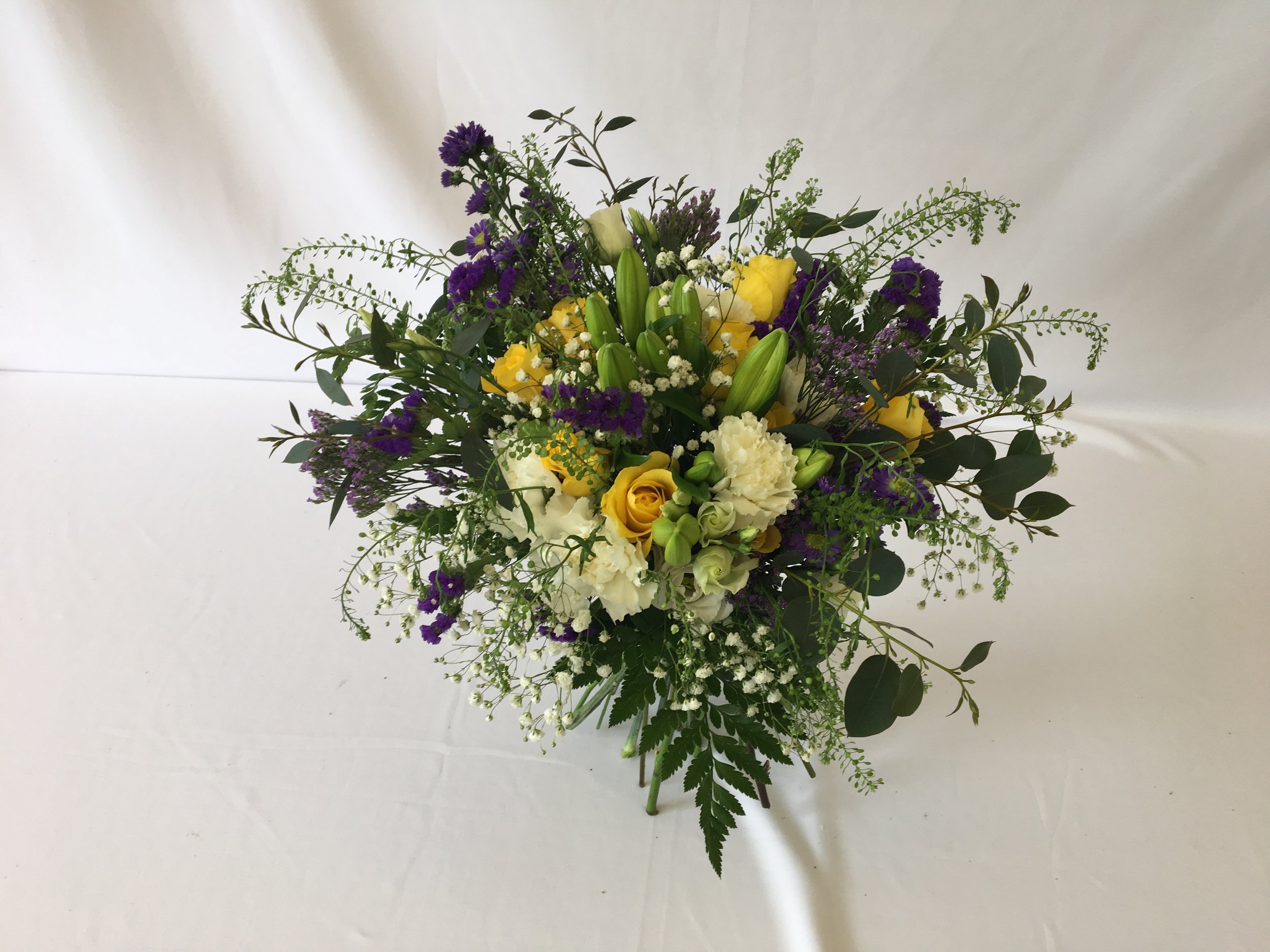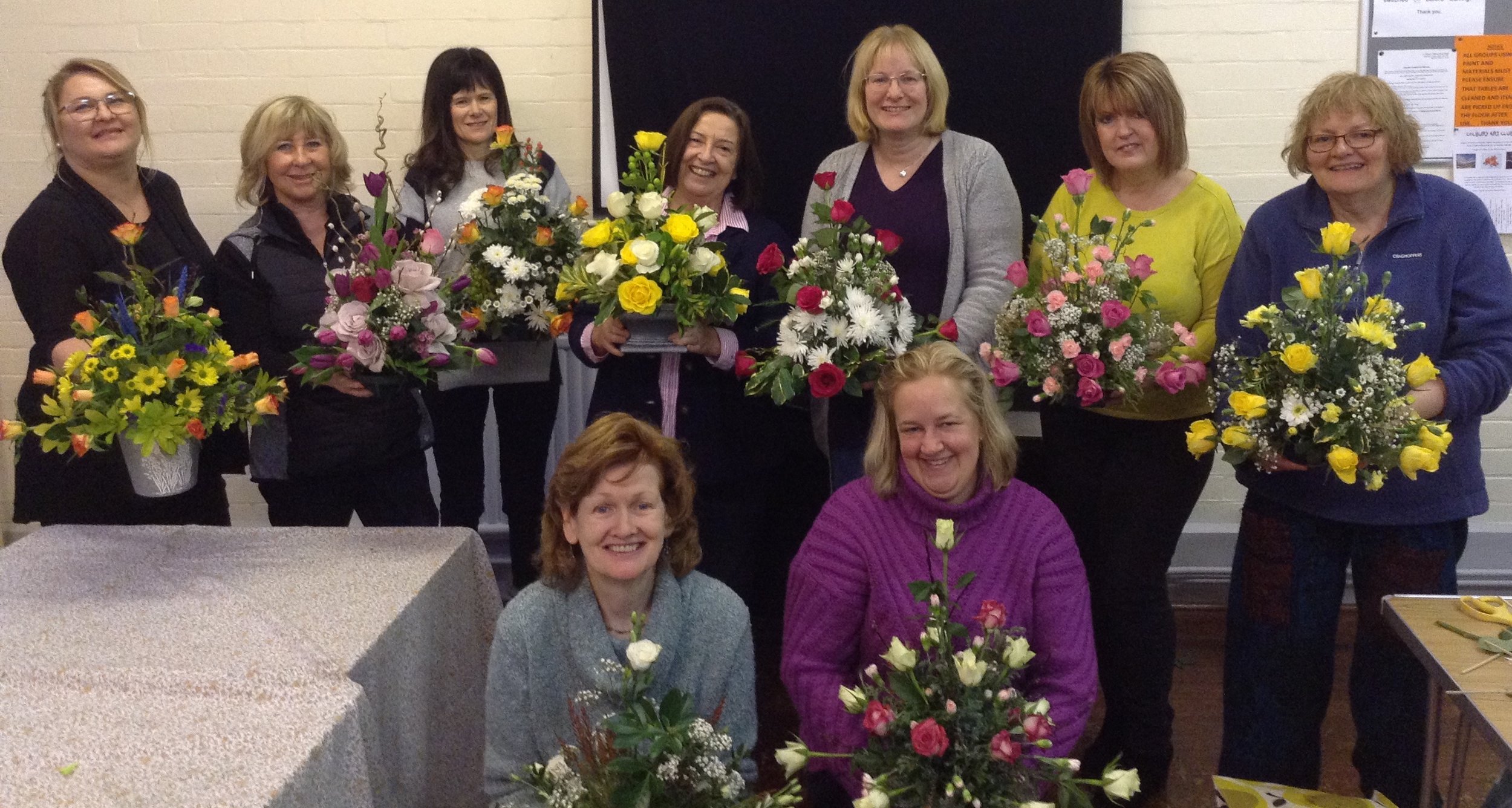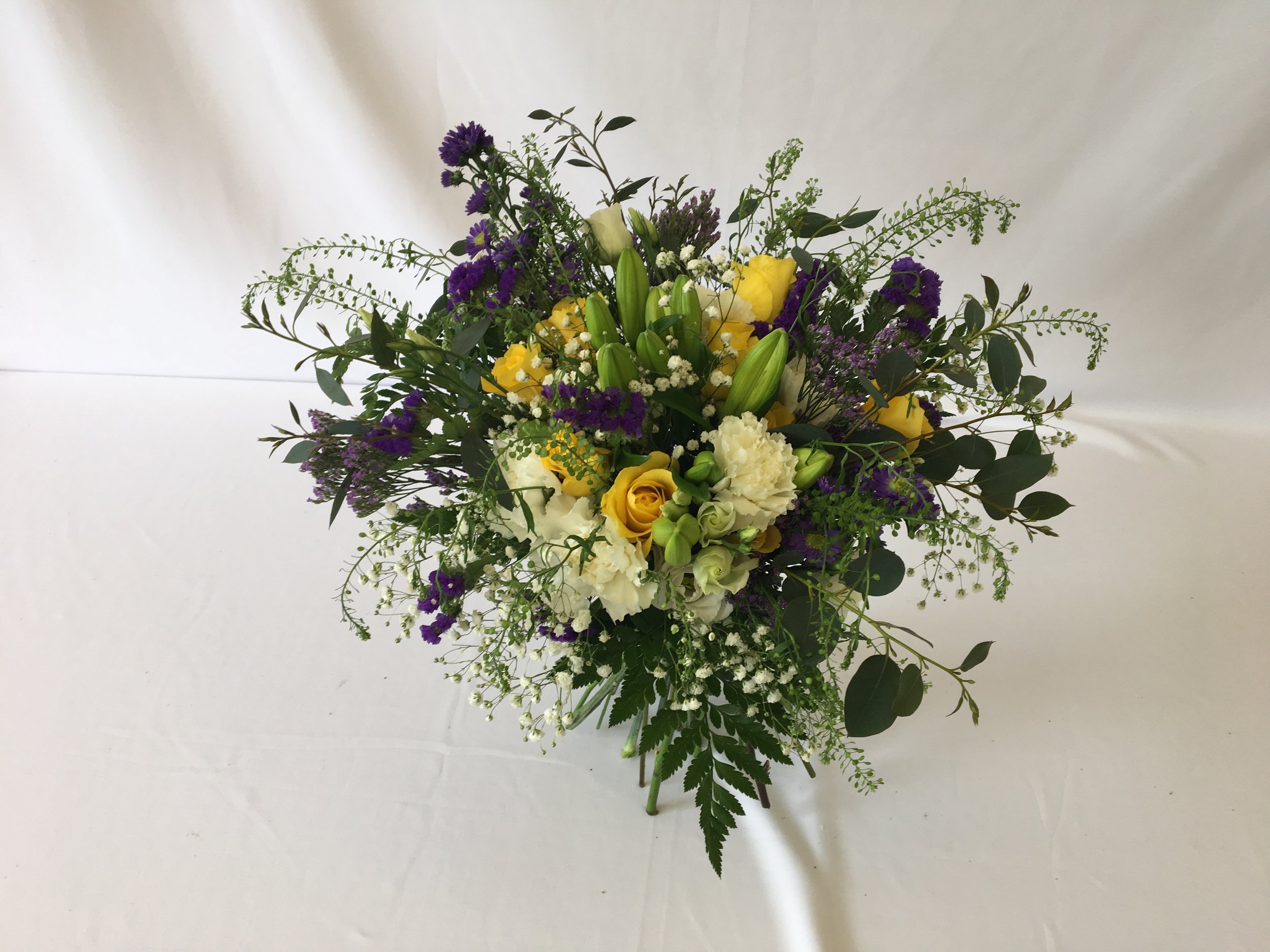 *LAST FEW PLACES* Flower Arranging Course - Beginners 2
A course designed for people who want to learn to flower arrange and have not done any before or perhaps have done a little bit but are unsure of the basics.
We will explain all the tools you need, how to use them and where to buy them. How to choose flowers and the best places to buy.
The lessons are run on a Saturday morning for 10 sessions roughly once a month. Pip will tell you what you are going to do on the next lesson and what you need and you bring it with you and we will do it step-by step together.
The course is held at Colbury Memorial Hall at Ashurst, Nr Southampton with easy access from the motorway and plenty of free parking.
All classes are in the Ashurst Room with handy access from a side door to make unloading really easy.
Beginners 2 2019
10.30am - 1.30pm Saturday
January 12th
February 2nd
March 2nd
May 11th
June 15th
July 27th
August 24th
September 21st
October 19th
November 16th