climbers & wall plants book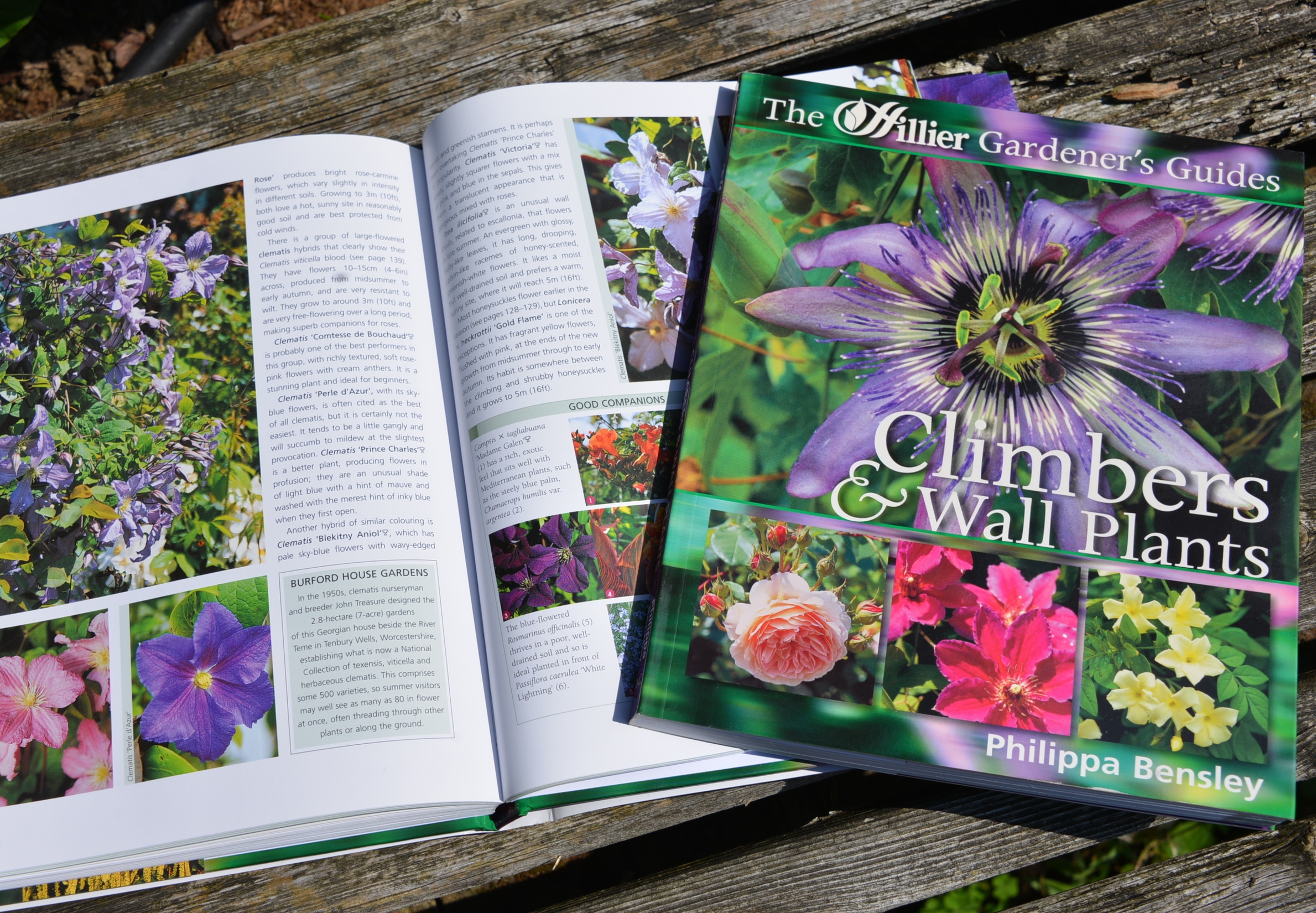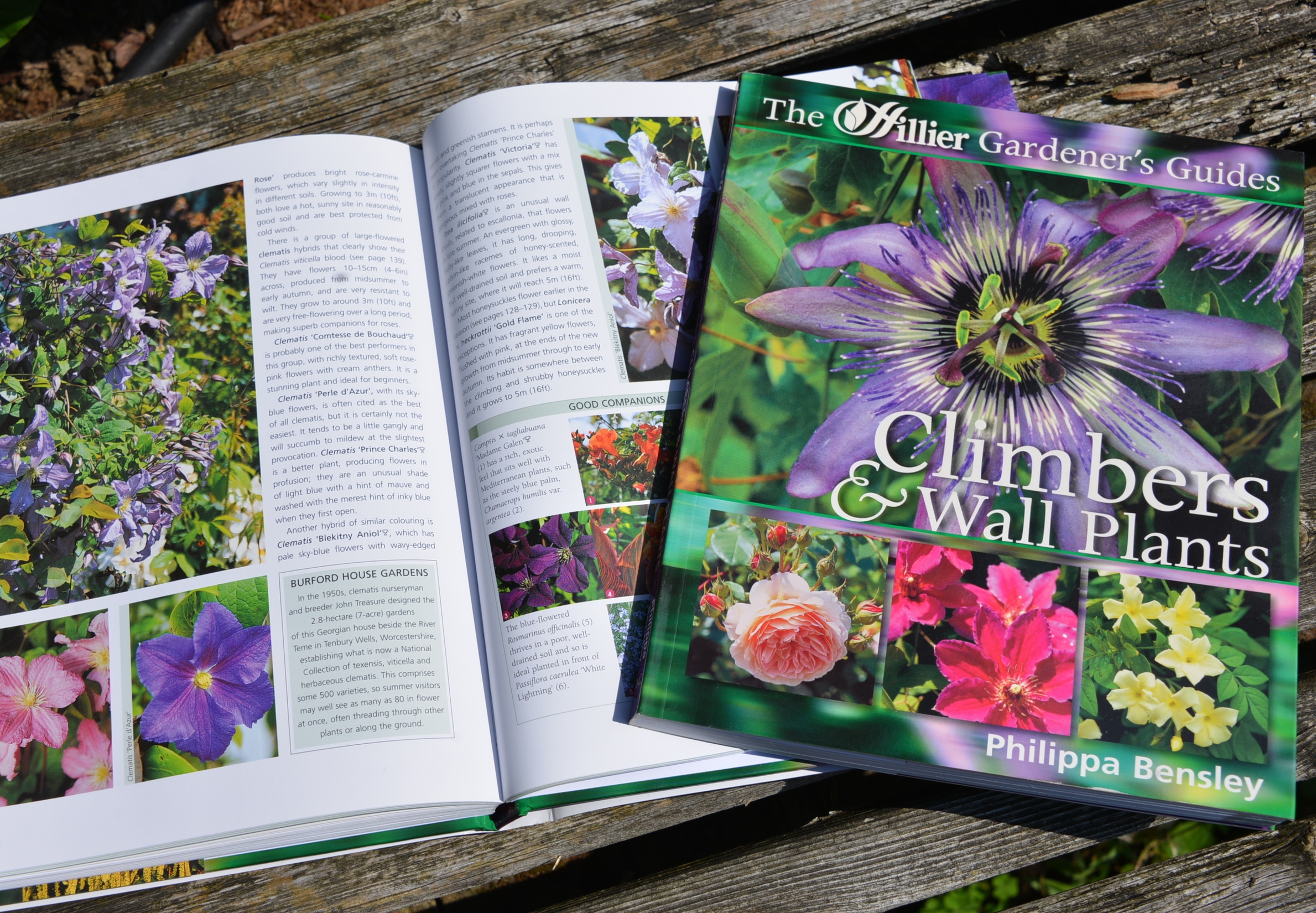 climbers & wall plants book
The ultimate guide to all climbing plants with sections on climbers for different situations, seasons and colour effects plus all the practical know-how to grow them from the experts.
This is the original top quality print run (online copies are usually poorly printed copies even from a very well known online retailer).
It makes a wonderful present for anyone who really loves gardening or even someone just starting out.
The book is available either in a hardback version for the coffee table or bookshelf or as a softback to tuck into your waxed jacket pocket and take with you.