*FULL* Flower Arranging Course - Confidence Builders £155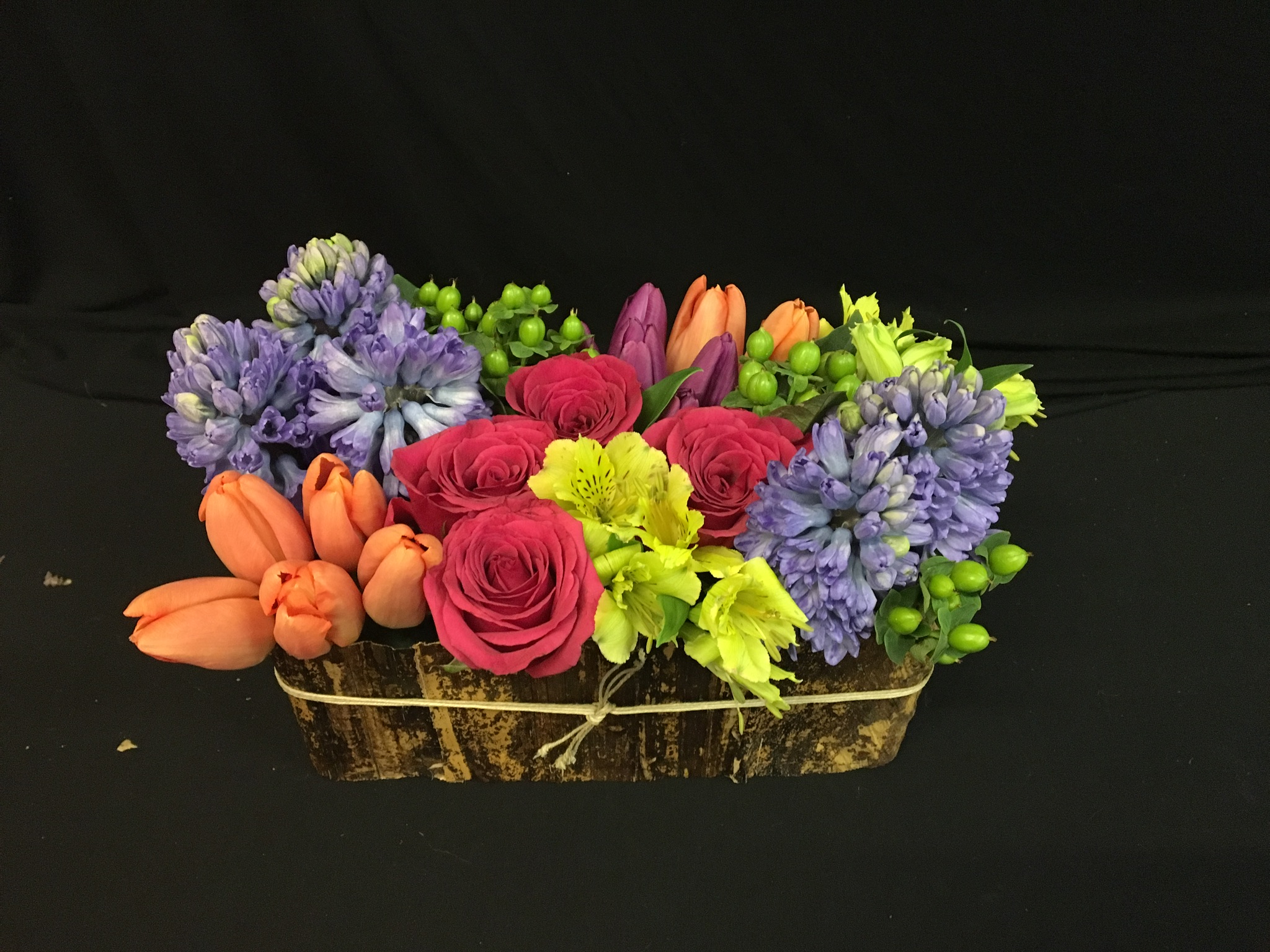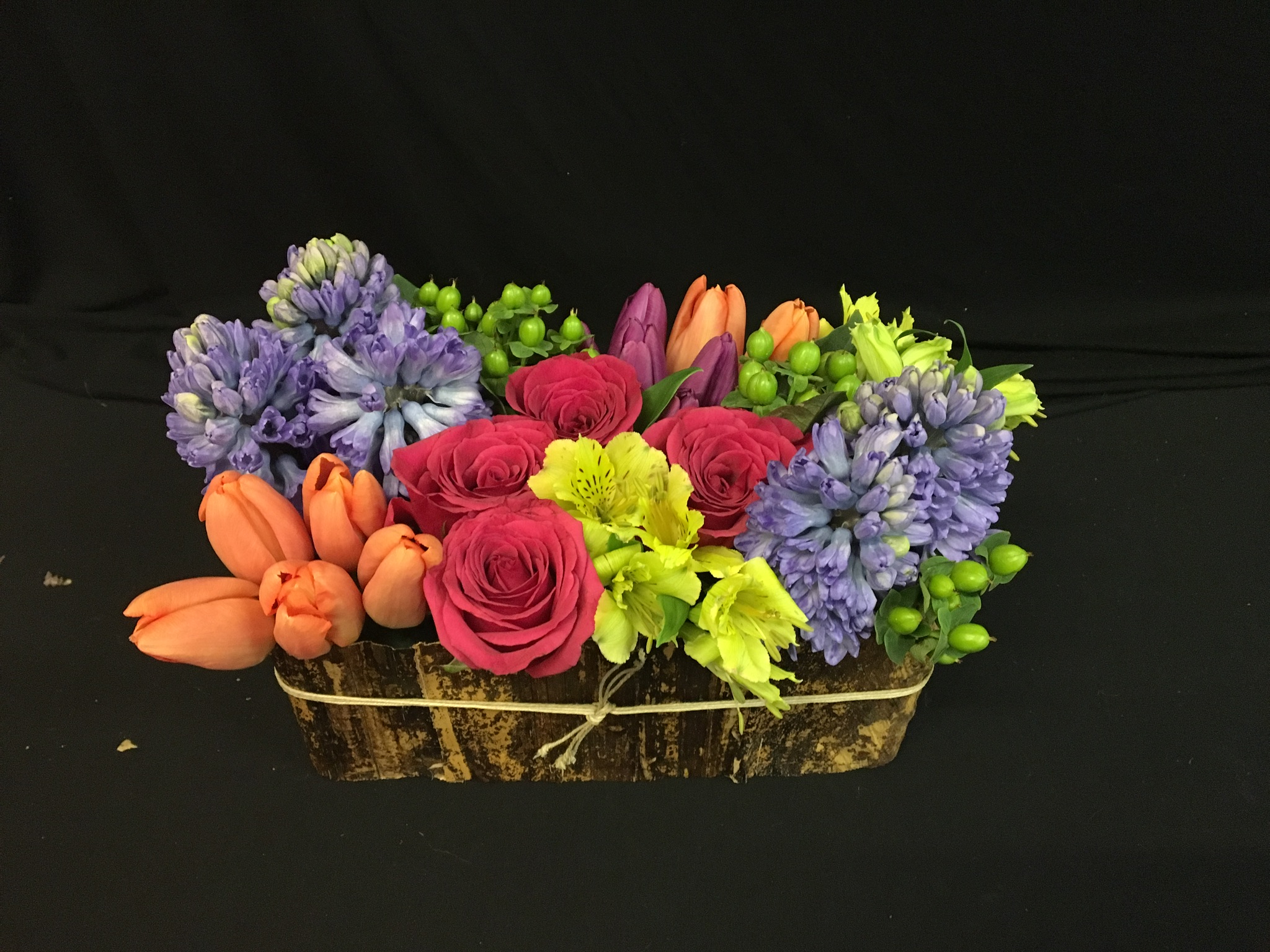 *FULL* Flower Arranging Course - Confidence Builders £155
A course designed for people who have done some, or perhaps just a little flower arranging and want to build their confidence. Perhaps they are a flower club member but want to do more practical work?
We will teach you the techniques you need to know to turn your ideas into reality, we will learn ways of creating simple mechanics to enable you to compete and arrange with renewed confidence, we will also look at how you find ideas and turn them into designs.
The lessons are 2.5 hours long, run on a Saturday afternoon for 10 sessions roughly once a month. Pip will tell you what you are going to do on the next lesson and what you need and you bring it with you, she will then help you to produce your own. For the first week she will let you know what to bring about a month before classes start.
The course is held at Colbury Memorial Hall at Ashurst, Nr Southampton with easy access from the motorway and local routes and plenty of free parking.
All classes are in the Ashurst Room with handy access from a side door to make unloading really easy.
This is what one of our students on a past course had to say "an excellent course, brilliant teacher and very good value for money"
CONFIDENCE BUILDERS 2019
2pm - 4.30pm Saturday
January 12th
February 2nd
March 2nd
May 11th
June 15th
July 27th
August 24th
September 21st
October 19th
November 16th