posy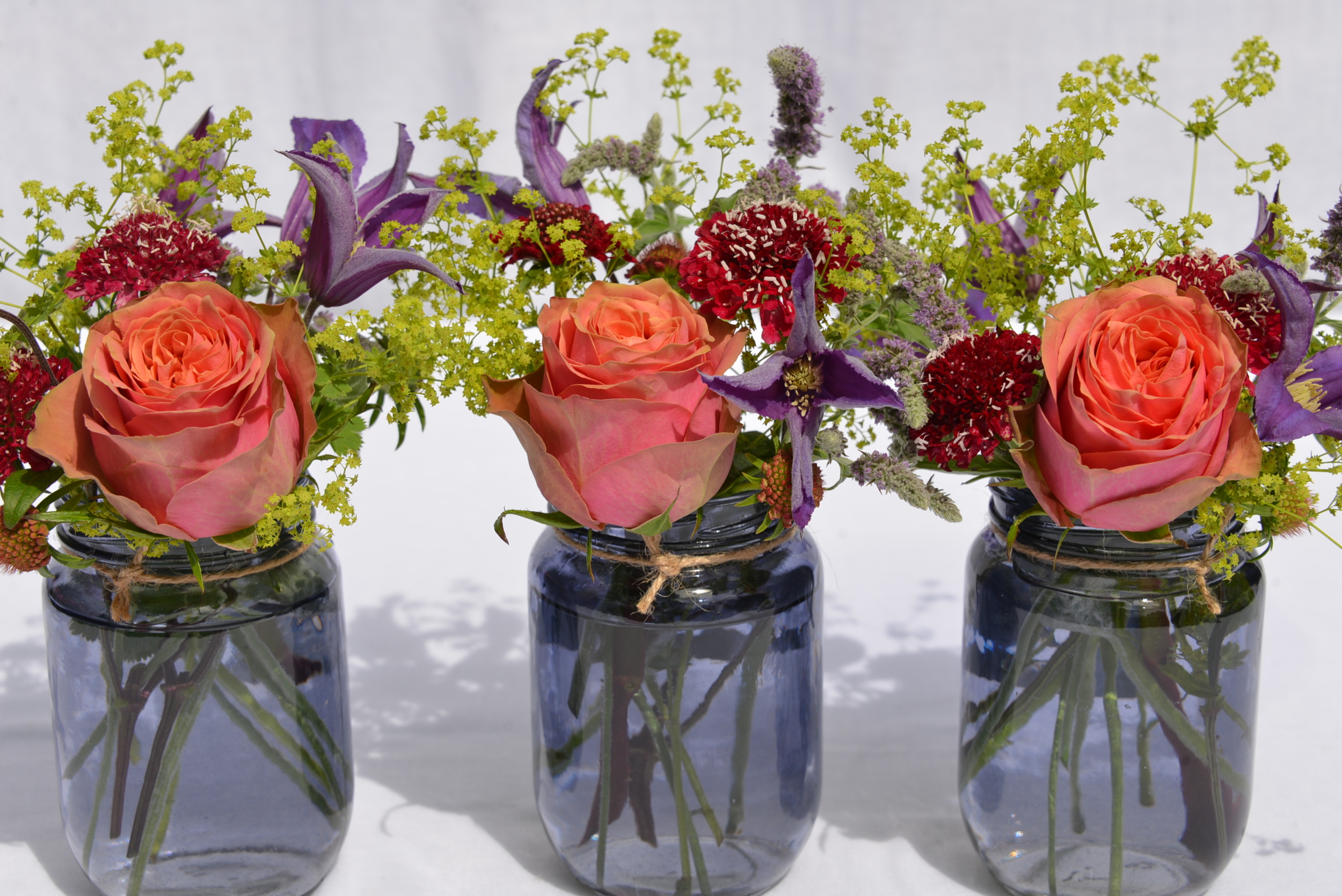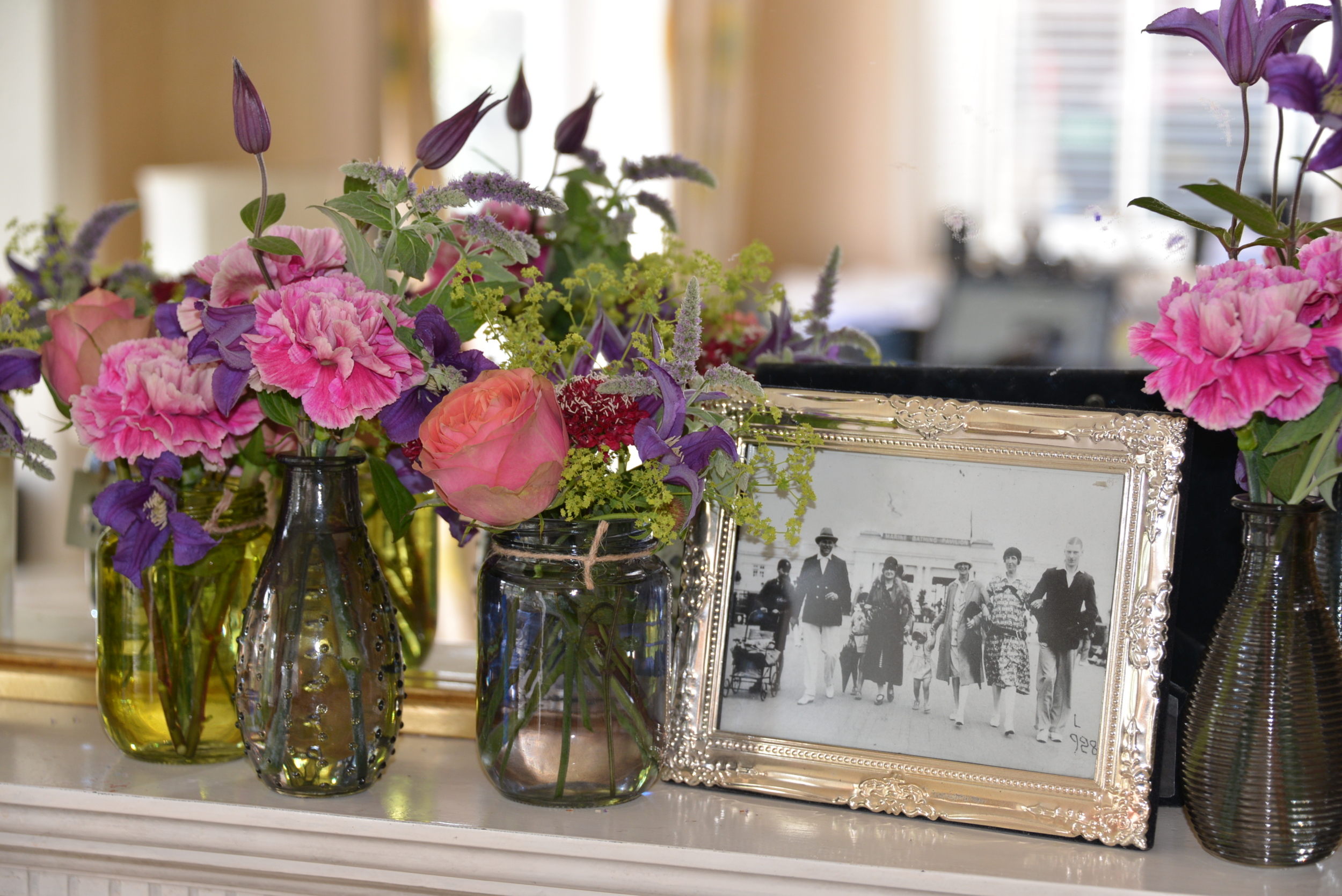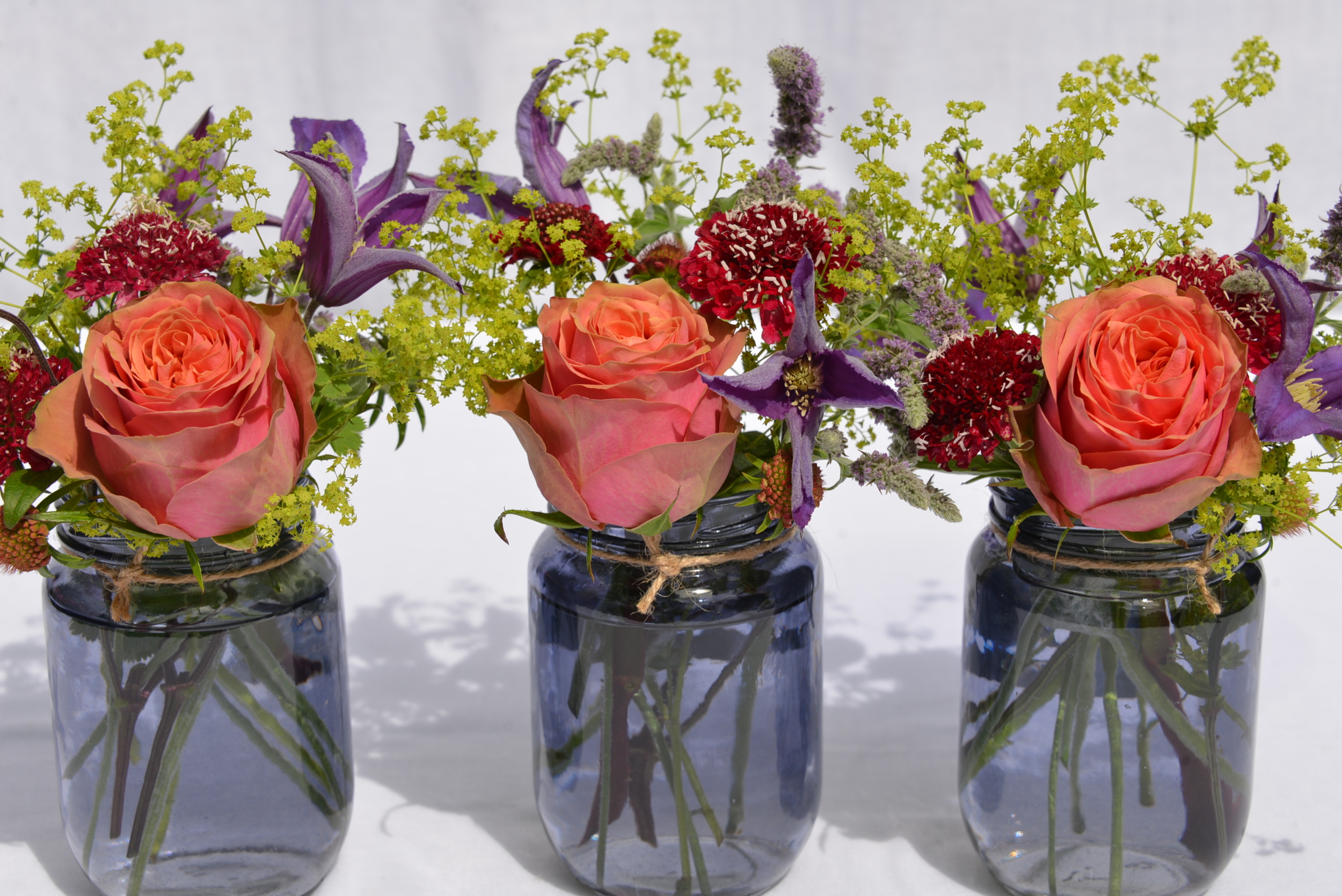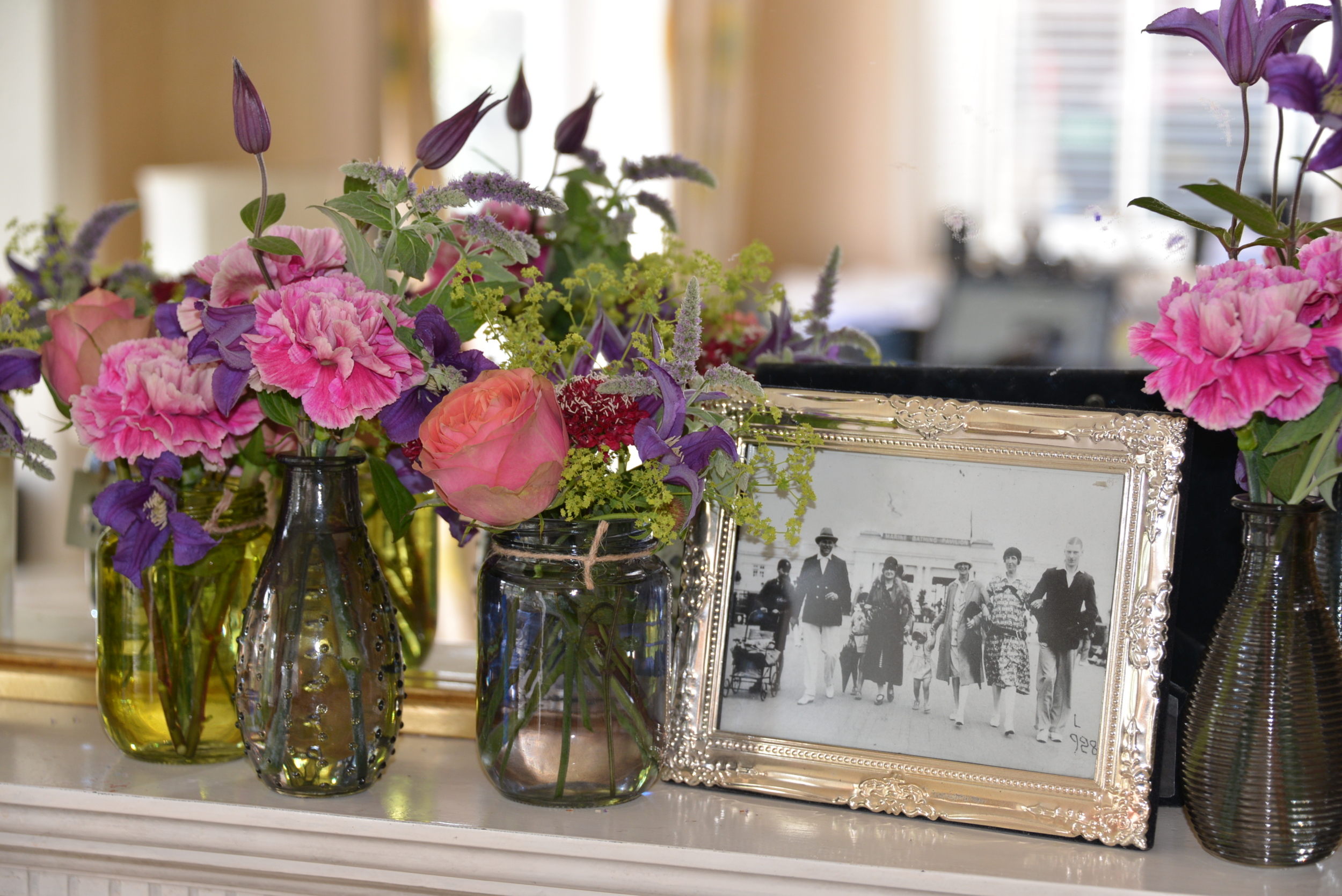 posy
A thoughtful gift on a personal scale. Posies are small individual vases which sit together to make a beautiful effect whether on your dressing table, desk or mantlepiece. Choose your favourite colour or let us choose beautiful seasonal flowers from the best blooms available for you.
The price is "per posy", we recommend a single posy as a thank you present or three posies as a gift.
*the latest trend in New York*
Your posies will be made with seasonal flowers appropriate to the time of year and so may vary from the image. If you have a particular flower you would like included please fill in the information on the order page. This is usually included in the published price, if for any reason it is very expensive there will be an extra cost but we will advise you of that before proceeding.